The president of Poland has been accused of obstructing the publicity of a researcher exploring the psychology of genocide.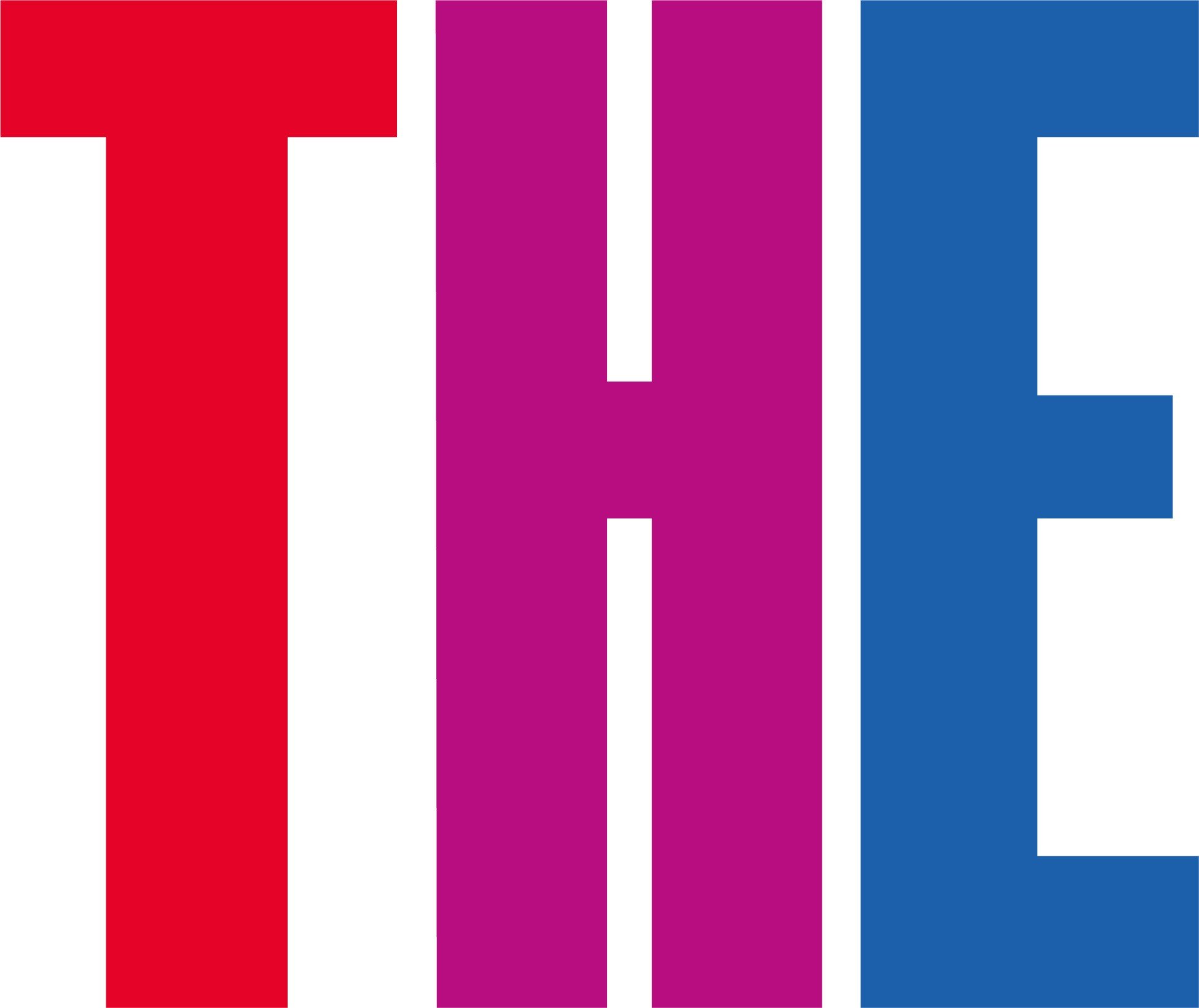 Michał Bilewicz, head of the Prejudice Research Center at the University of Warsaw, has been waiting more than three years for Andreas Dudar to sign his appointment as full professor.
The stalemate has been described by critics as part of a concerted effort by Poland's right-wing government, led by Duda, to implicate scholars in the Holocaust and aggressively pursue a monopoly.
"This suspension is a way of harassing academics who are researching issues that our nationalist government does not want to study," Belewich said. Times Higher Education.
Bilewicz, who is currently an associate professor, has published several papers on anti-Semitism and the aftermath of the genocide in Poland. In her application for the professorship, she cites work to explore why countries deny their dark history.
He described it as "extremely dangerous in a nationalist state."
Poland requires accommodation for a full professor's path, a postdoctoral qualification based on feedback from external reviewers given by a central committee. Belewich traveled to the final stage: the signature of the head of state.
There is another ongoing example of the president refusing to sign the full professorship, including Walter Zolajani, an opposition activist and sociologist at Bialystok University who has been waiting four years for his professorship.
The Dudar office said it had refused to sign Belewich's promotion because there were so many critics of the same organization. "Psychology is a discipline that is practiced at other Polish universities," said a spokesman.
The office said the decision to award the professorship was "based solely on merit, and not on any other non-core aspects," adding that the president was "not bound by any deadline to decide on the professorship." Belewich said the reviewers' shared affiliation was an "irrationality" because they were deliberately chosen for their lack of connection to it.
Five psychologists wrote an open letter to the president's office last year proposing to provide an alternative international reviewer, but it was reportedly rejected.
Belewich's plight is now the subject of a letter sent to Duda by members of Oxford University's Center for the Study of Social Justice, urging the president to suspend his promotion. They have signed the letter in their personal capacity.
"Belewich's research expands on the negative information about the superstition that the ruling populist-nationalist party, including the president, should not be taken as seriously as it should be," said Jofia Stemloska, director of the center and one of the signatories.
"The concern with this violation of the rule of law is that it will have a cooling effect on researchers like Bleuwich, who are researching anti-Semitism."
A 2018 legal amendment would threaten imprisonment for those involved in Nazi crimes against the Polish "state" or "nation", although the law was repeatedly watered down after international criticism and its criminal content was stripped away.
Last year, a Warsaw court ordered an apology from two scholars in Warsaw and Ottawa when they wrote about the case of the mayor of a Polish village who accused the Nazi occupiers of betraying a group of Jews.
Investigators have since warned against writing about Paul's post-war trial for fear of being sued by their surviving relatives.
"Polish citizens have fought valiantly for our present freedom in the past, and it is shocking to see them being returned," said Stemloska, who is Polish.